Water services
Note Irish Water will be your contact point for all water and wastewater connections. Please note that existing Westmeath County Council application forms will no longer be accepted by Irish Water or Westmeath County Council.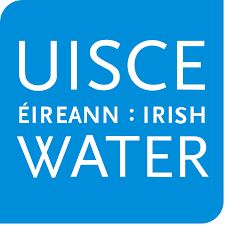 Irish Water are responsible for the maintenance and provision of public water & waste water
Please contact Irish Water with all water and waste water queries at 1890 278 278.
All pages in this section