Vision
This Project seeks to comprehensively redevelop and rejuvenate this area by creating a highly sustainable and integrated residential quarter which supports and encourages economic, social and community development, maximises connectivity to and enhancement of both the River Brosna and the Royal Canal.
Canal Avenue, Mullingar

Current Status
Following an extensive public consultation and stakeholder engagement process, Stage 1 of the Canal Avenue Regeneration Masterplan is in the final stages of completion.

Stage (i), included the following key workstreams: desktop review; surveys; qualitative and quantitative research and analysis; stakeholder engagement and consultation; preparation of the Preliminary Economic Feasibility Study and Preliminary Urban Design Options; preparation of an Environmental Risk Assessment and preparation of Stage (i) Project Report.

Stage 2 of the Masterplan process is due to commence in early 2022 to examine in greater detail the potential of the lands at Canal Avenue and the development of final Masterplan.

Further public consultation and stakeholder engagement will be undertaken as these plans evolve.
Vision

"Where the town connects...
Canal Avenue will be a new an exciting urban quarter in Mullingar where the town connects to the Canal and beyond.
It will show how we can bring landscape and nature into our Towns, how we can create inclusive places that are successful and popular, and how we can Iive and work in the future, whilst maintaining and strengthening community".
(Canal Avenue Stage 1 Report)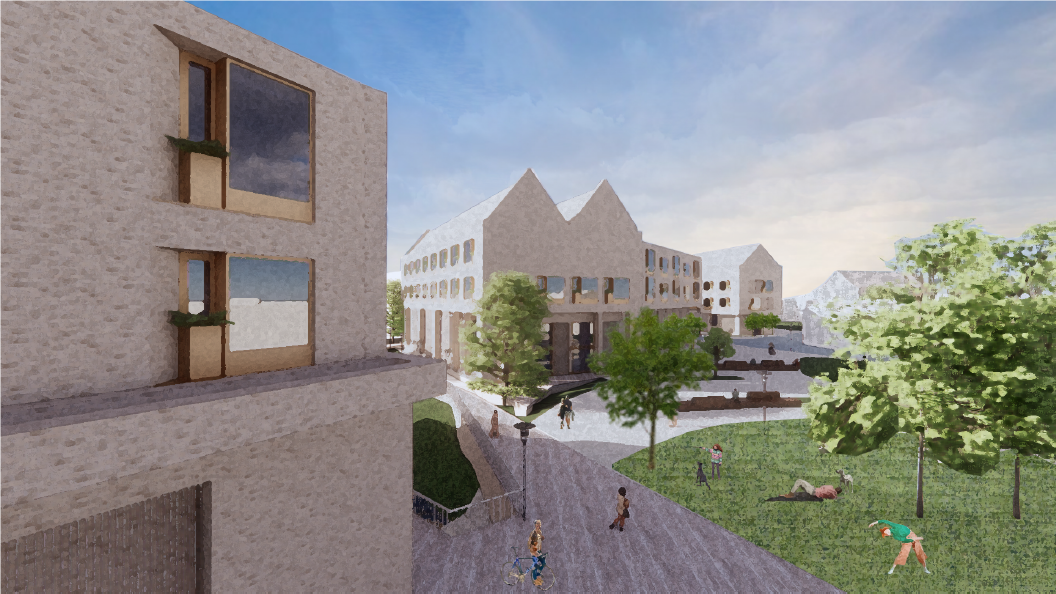 The Regeneration Team can be contacted at
Regeneration Project Team,
Westmeath County Council,
Áras an Chontae,
Mullingar,
Co. Westmeath. N91 FH4N
Tel. 044-9332000
Email: regen@westmeathcoco.ie