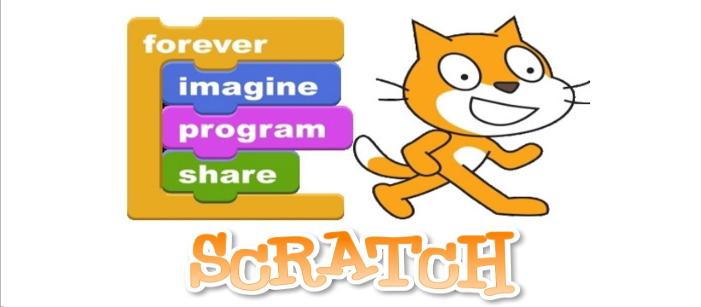 Westmeath Libraries are delighted to announce the rescheduled dates for the workshops on Coding with Scratch course for Children with Cool Kids Workshops.
The Course will guide children through the world of coding and how they can use it to create their own interactive stories and games.
These workshops will run for six weeks on Saturdays at 11.30am
The rescheduled dates are:
Saturday 9th Jan
Saturday 16th Jan
Saturday 23rd Jan
Saturday 30th Jan
Saturday 6th Feb
Saturday 13th Feb
Spaces are limited & booking will be required.
Places can be booked on Eventbrite
https://westmeathlibrariescodingworkshop.eventbrite.ie
Content Last Updated/Reviewed: 09/11/2020